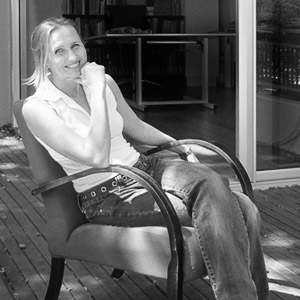 The practice specializes in design of new houses, alteration and additions to existing dwellings and detailed interior design with strong focus on functionality, natural flow of spaces and abundance of light.
Driven by a great love of beauty, simplicity and attention to detail – the parts that are integral to the unity of the whole, the aim for each project is to become a work of art and a well organized environment capable of appealing to the mind and spirit.
Tailored to individual client's taste and requirements, each project begins with listening to and getting to know the client and becomes a mutually enjoyable journey towards the ultimate reward of observing how life begins to fill and complete the newly created spaces.
With 25 years of experience, the practice has built a team of reliable and like-spirited consultants, trades people and suppliers, who work harmoniously to attend to all the complexities of the building and design process. The practice has a well established reputation for commitment to design excellence and unmatched personal service.